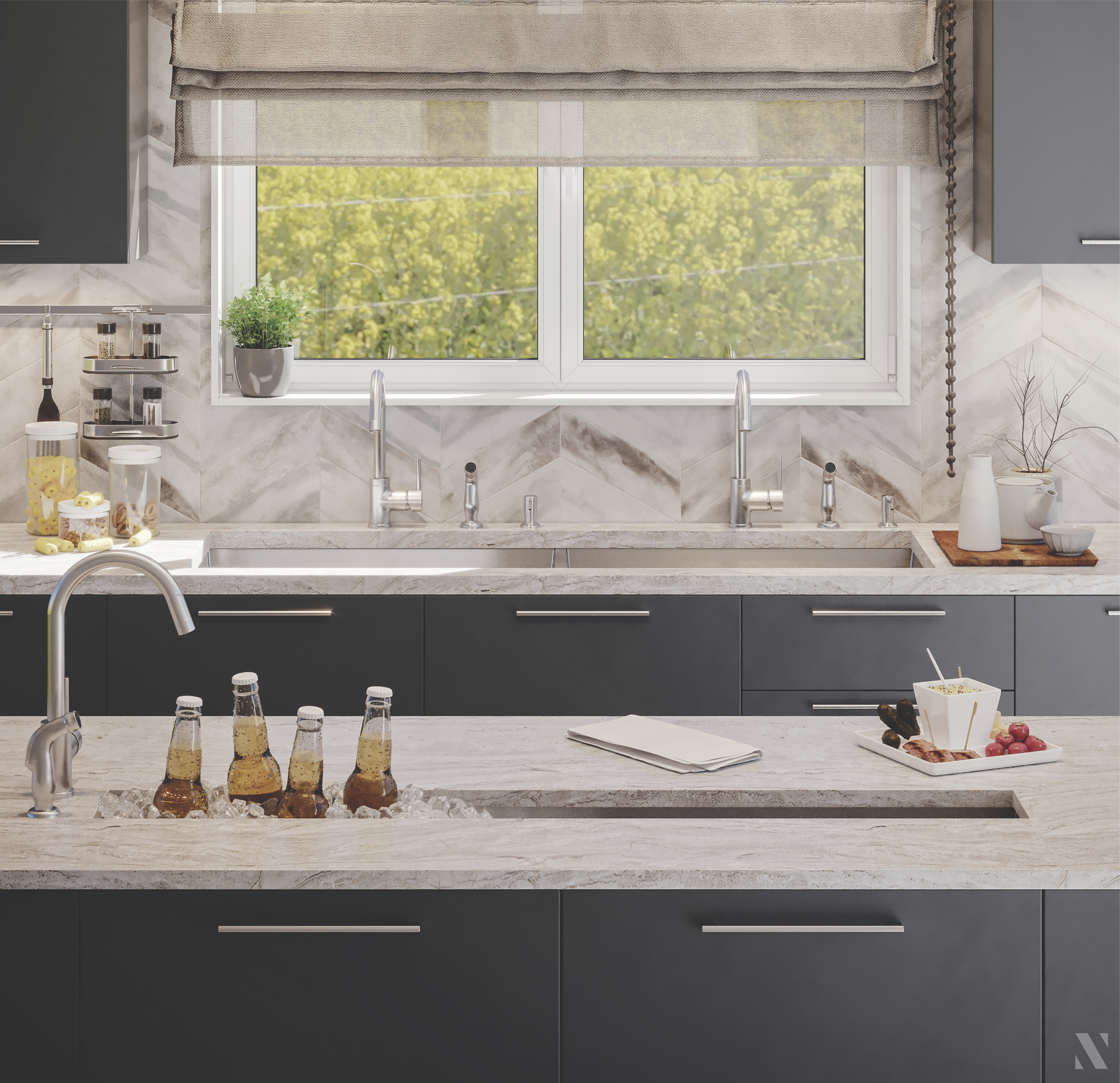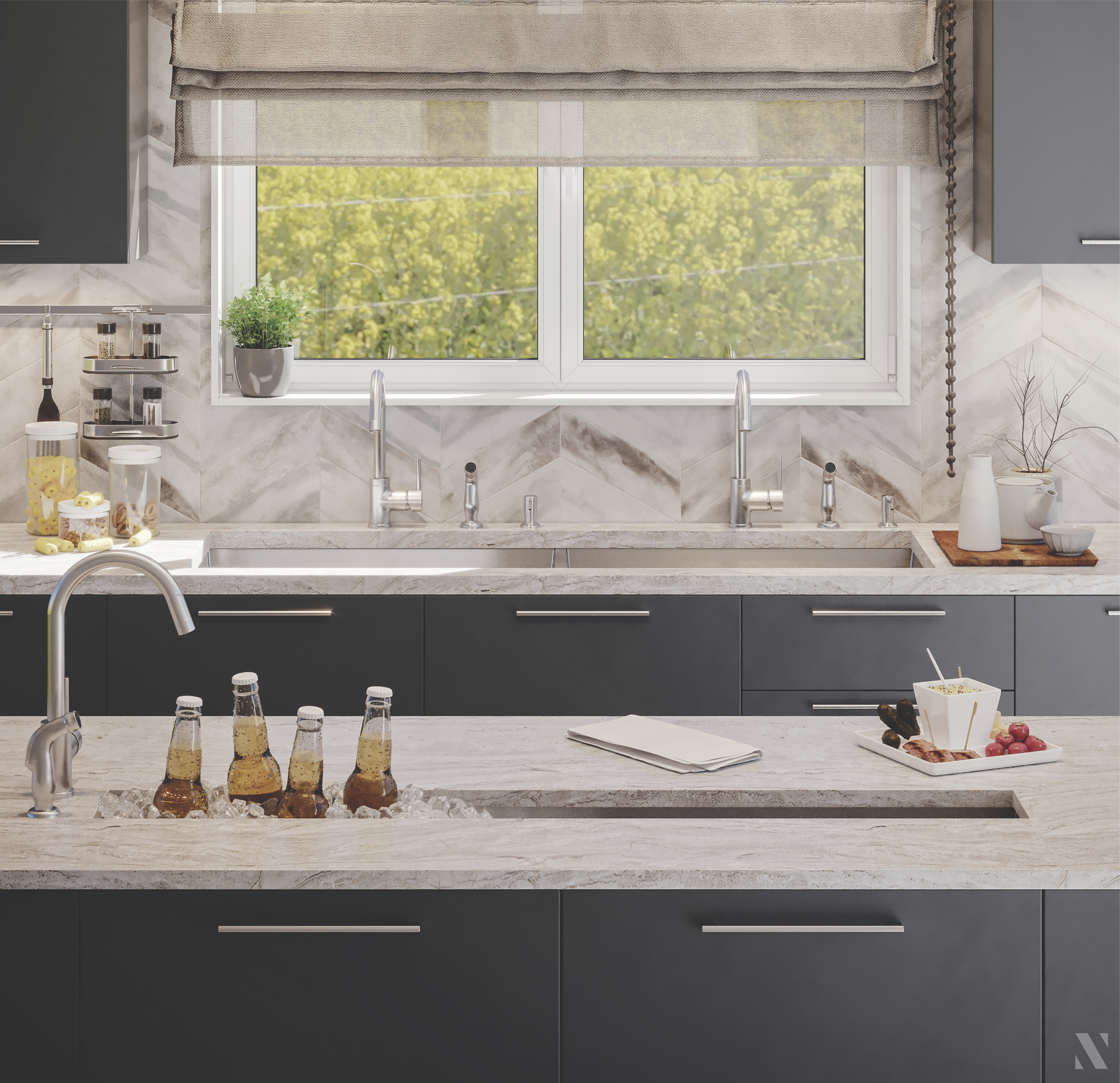 CRUZIN DESIGNS
SINKS & KITCHEN ACCESSORIES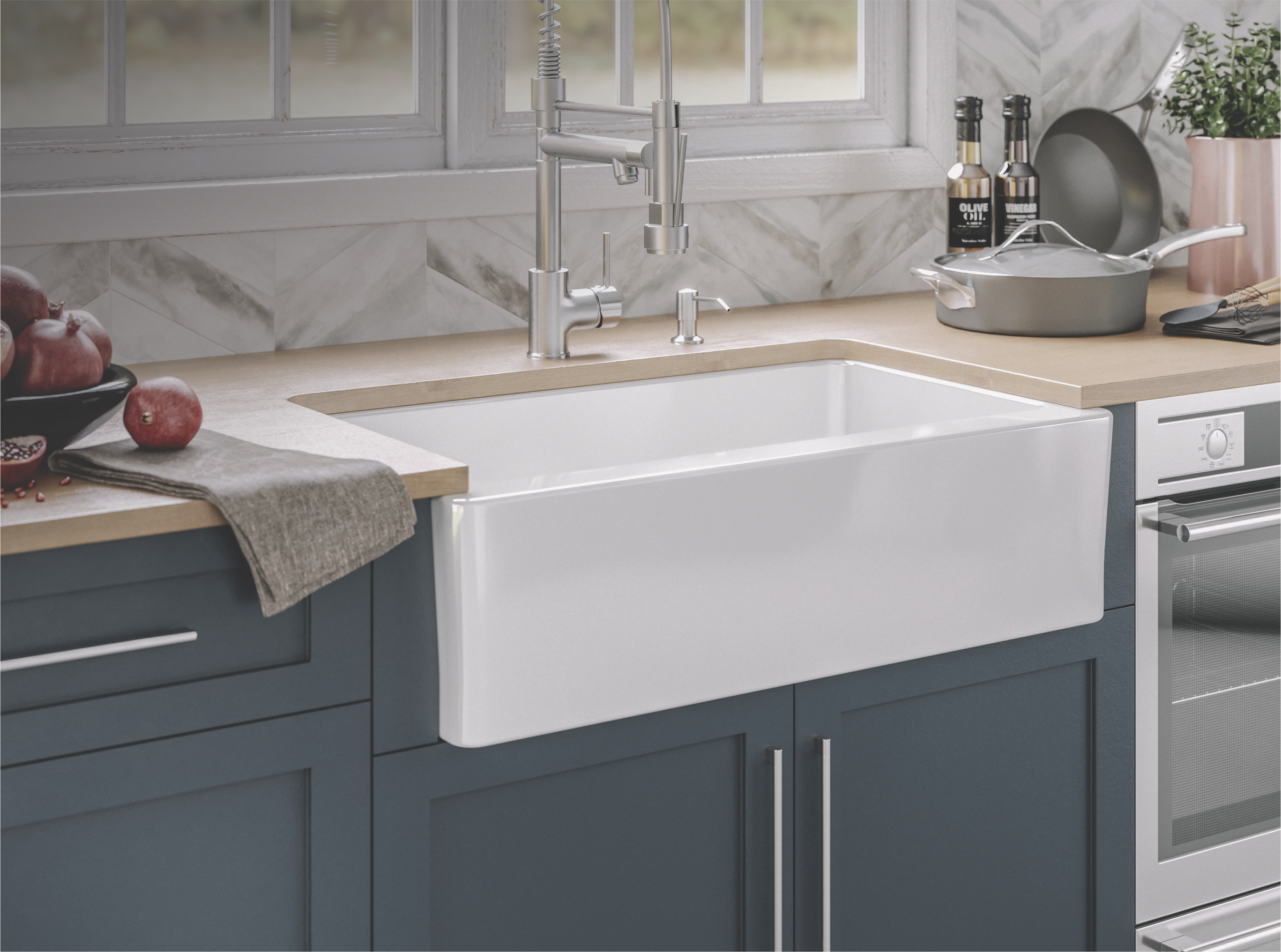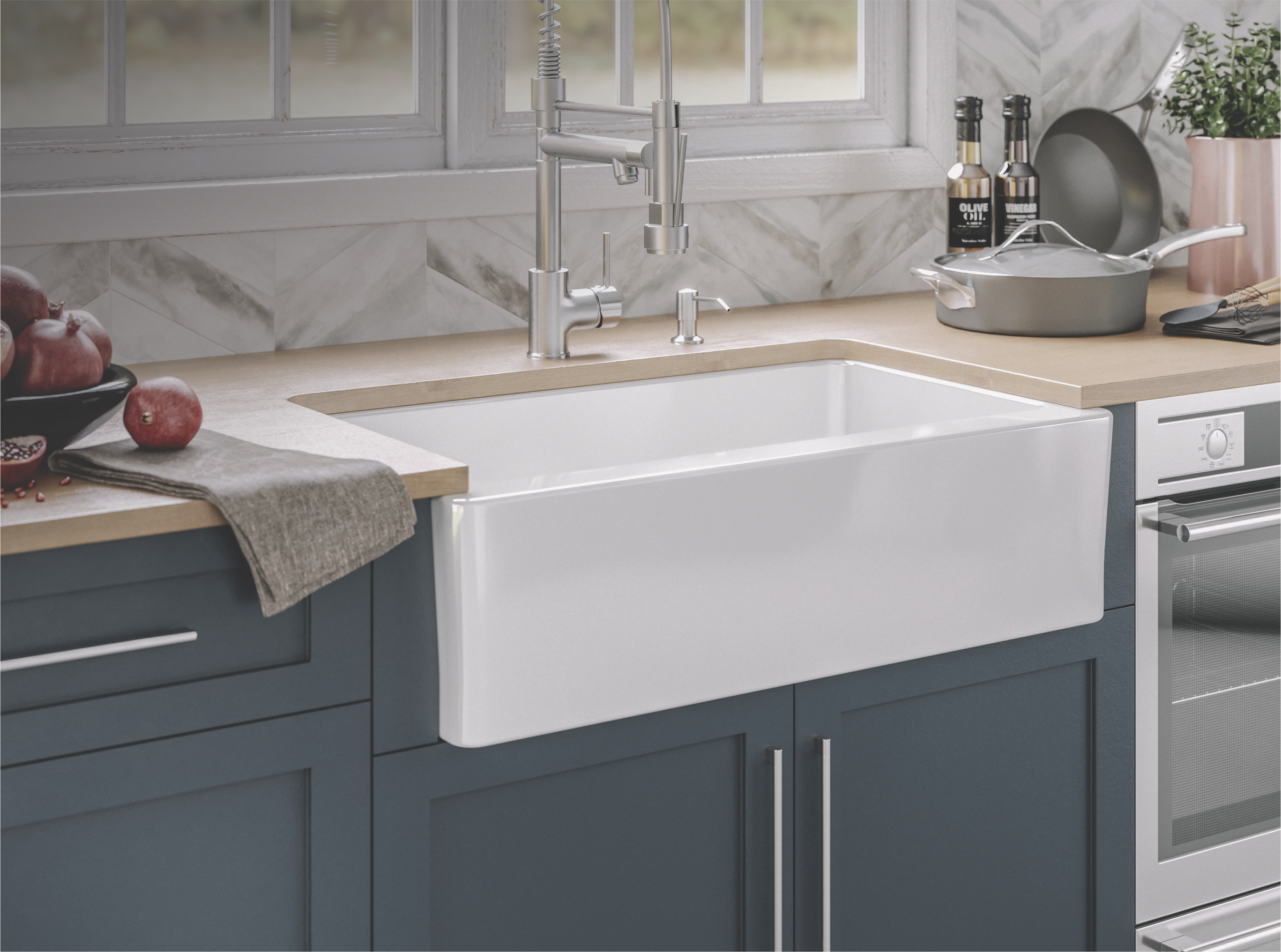 CRUZIN DESIGNS
SINK & KITCHEN ACCESSORIES
Welcome to Cruzin Designs!
Cruzin Designs is a regional distributor of Stone USA Stainless Steel plus Quartz kitchen and porcelain bath products. We are pleased to offer these high quality, innovative, and very affordable products to the professionals in the counter top fabrication industry.
We stock the most popular models in Southern and Eastern Idaho and have a very short turnaround time on special orders. If you cannot find what you are looking for here, we would recommend that you contact us for more possibilities that may be available. We have access to a lot more than we stock and we will do everything we can to meet your needs.